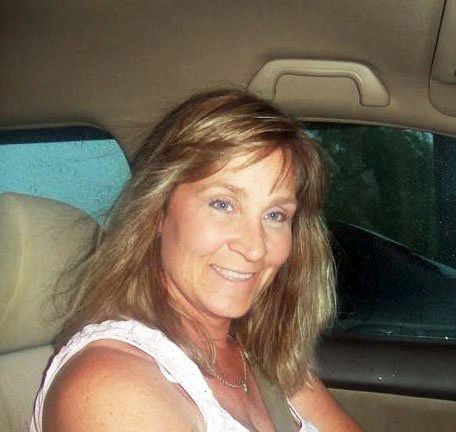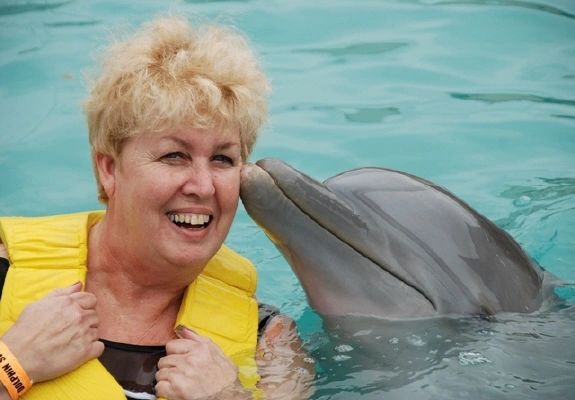 Lizette Bradley has spent the majority of her life in a small town south of the Dallas Fort Worth area in Texas.  Her career began in 1983 with a membership based campground company called Thousand Trails and she remained there for 27 years.  Her interests have been in customer service, training and managing the daily operation of the Thousand Trails Resort including all care of facilities and members until May of 2010.  In May of 2010, Lizette entered into a new career and established a new company with her business partner Cher Novaria.

During the past 25 years, Lizette and her husband Joe, have raised 3 children and are currently entering into the Grandparent phase.  Lizette brings her experience of serving the customer with her into this business and is excited to be living in Florida and working with so many wonderful people.

Lizette Bradley                            Cher Novaria
    (850) 591-5255                           (850) 559-1900
P.O. Box 594
Carrabelle, FL  32322

Cher Novaria has been part of a military family with extensive world travel.  She has raised 3 children who are spread out from Texas to Maine.  Since 1997, she has worked in the customer service field selling memberships, life counseling, and creating her own picture frame company.  She recently moved to Florida and started a concierge service with her business partner Lizette Bradley. 

Cher's secret goal all of her life included living near a beach.  With the move to Florida, she can swim with the dolphins and beachcomb all she wants.  Cher is ready to help people and makes friends easily.  She is active with her Church and knows a lot about the area.